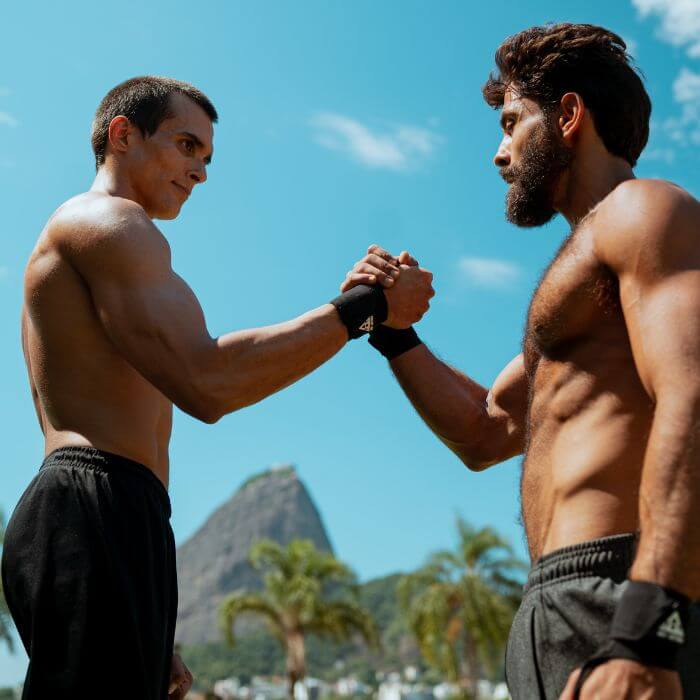 Get our free exercise guides now!
You want to get started with your workout, but you're still wondering which exercises you can do and how exactly you should do them?
With our four free exercise guides we support you optimally for your bodyweight training with the pull-up and dip bar, gymnastic rings, resistance bands and parallettes and also show you 23 helpful tips for more pull-ups!
Get all four eBooks emailed to you for free by signing up for our free newsletter. Just click on"Download" at one of the four eBooks. We will also send you more tips and blog articles about calisthenics/bodyweight training on a regular basis.
Top 23 tips for more pull-ups
Best Exercises Training Guide
Parallettes Exercises Training Guide
FREESIXD Exercise Training Guide